Home
Old News
Contact
Other
About me
Advertising
Links
Other


This site is best viewed in 1024x768x16bit or better w/Netscape Communicator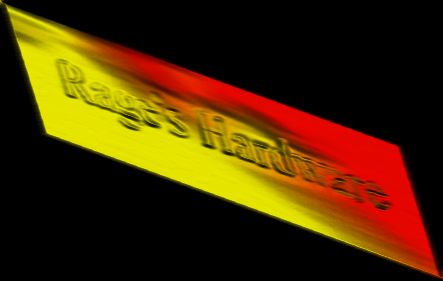 Joke of the Day -
"Save a tree , Kill a beaver"
Welcome to the NEW Graphic Card review page. Check out the rewritten reviews. I have changed the format to a somewhat more professional version. I hope you enjoy it.
Also , don't forget to check out the benchmark page , it is much better than before!
Wanna see some more cool video card reviews? E-mail me and/or the manufacturer!